How do you know these guys are "Very Good" handicappers?
You don't need to take our word for it. Every Sports Betting Weekly show is posted on our website. You can see or hear it for yourself.
If you're asking: "Why should I give these guys money?"
Well, you shouldn't!
If, you #CashTickets a lot more than you trash 'em.
However:
-If your picks are usually a coin flip at best
-If you usually end the day with less than you started
-If you want to learn how to become a better handicapper
Venmo one of these guys $15 and see what happens.
You'll win because we've followed these guys plays for years. You'll get multiple plays for the upcoming weekend for $15. That's enough for lunch with a beer but without the tip. If you can't afford that, you probably shouldn't be betting!
Check out below to see how you would've done this weekend.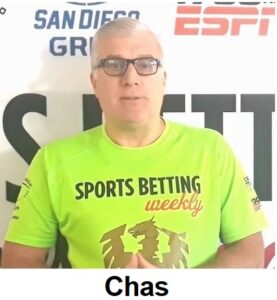 -Hosts Sports Betting Weekly
-Football Is His Favorite Sport
-Data on Ky Derby Since 2007
-Knows Great Handicappers
-On Belly Up Sports Sat 9:30pm
-WIN w/ His EasySportsData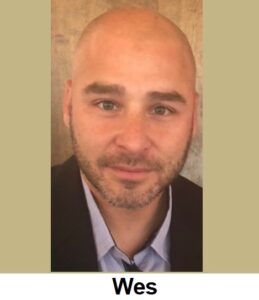 -Active Stock Trader
-Football Is Year Round
-Winners For NFL, NCAA & CFL
-Live Action Plays A Specialty
-His Family Owned Race Horses
-Chicago Sports Options Host

-Owns GMF Sports Consultants
-Multiple Capping Contests Top 10
-His Best Sport Has Been MLB
-Rated #1 MLB Handicapper
-Our "Live From Vegas" Contact
-Rocking Football Season AGAIN